Compare travel insurance
Ensure you and your family are 100% protected
5 Star Policies
Compare travel insurance quotes
Save up to AED 700 on your travel insurance

It's fast, free and simple!

Get a travel insurance quote in less than 5 minutes
COMPARE QUOTES TODAY
How to compare travel insurance quotes
Tell us about yourself
Tell us about yourself, your travel plans and what you need cover for.
Save money
We'll show you the cheapest travel insurance quotes and offer the best cover.
Protected
Purchase your policy and be immediately covered for your trip.
Why take out travel insurance?
When travelling on business or for leisure, travel insurance can protect you for all the things that could go wrong. If you lose your baggage, become ill or experience cancelled flights or delays travel insurance will ensure you get professional assistance.
What does travel insurance cover?
Baggage: Cover if your luggage or possessions are lost, stolen or damaged.
Cancellation: Support if you trip is cancelled.
Delay: Assistance if you trip is delayed.
Emergency Assistance: Coverage if you need to be brought back because of your injury.
Medical Expenses: Doctor or hospital costs will be covered.
Personal Liability: Protect if you damage anything or anyone.
What does a standard travel insurance include?
---
Cancellation & Delays
Emergency Assistance
Lost Baggage
Medical Expenses
Personal Liability
---
What does a standard travel insurance does not include?
---
Extreme Sports
Natural Disasters
Pre-existing Medical Conditions
Terrorism
Specific Trip Policies
Single Trip
Single trip travel insurance covers you for one trip to specified destinations and a defined period of time.
Annual Multi Trip
If you travel frequently, annual multi trip insurance policies cover you for unlimited trips for a whole year.
Worldwide
Worldwide travel insurance allows you to travel protected anywhere across the world.
Winter Sports
For skiing holidays get protected with our winter sports travel insurance.
Backpackers
If your travelling for a long period of time across multiple countries, get protected with our backpackers travel insurance.
Family
Cover your children under one policy with our family travel insurance policies.
Pre-existing medical conditions
If you have a pre-existing medical condition ensure you can claim just in case your conditions causes you issues when travelling.
Over 65s
Get extra cover for over 65s travel insurance to ensure you're adequately protected when travelling.
Cruise
Insure your cruise with our cruise travel insurance policies just in case of missed ports, cabin confinement or cruise activities.
COMPARE TODAY
FAQs
How much does travel insurance cost?
Travel insurance is priced on a few different factors, so premiums will vary considerably on your circumstances
Guides
Compare single trip travel insurance quotes online
Compare annual multi trip travel insurance quotes online
Compare ski travel insurance quotes online
More travel insurance
Our Insurance Partners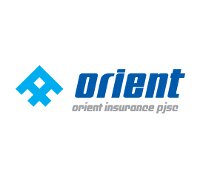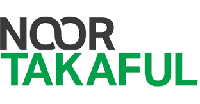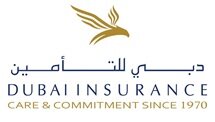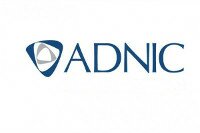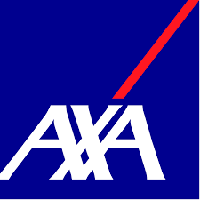 We're all about helping you save money
Have you ever bought something only later to find out that you could have gotten the same item cheaper elsewhere? We really hate that feeling.
That's why at Compare Insurance, we set out to help Dubains like yourself avoid that sinking feeling when it came to buying insurance.
Get a quote
Real, accurate quotes
The premiums for car or health insurance can vary by hundreds or even thousands of dirhams, so it is always wise to shop around for options. The key is to find the lowest rate from dozens of insurance companies in UAE, which is often a time consuming affair.
This is where Compare Insurance would assist in comparing rates from a broad section of insurance companies providing you with impeccable service in the process and also help you save money.
SPEAK TO AN AGENT
What our members are saying
I was looking for my car insurance online and I stumbled upon you guys, and it has been an unbelievably smooth service all the way from the start till the end. I would definitely recommend you to friends, family and beyond.
Danayal Ahmed

, Dubai
According to these lower quotes, I could save AED 2100 by changing insurance companies with the new car I am considering.
Laura Morgan

, Dubai
Ana, your services were truly delightful. Usually selecting an insurance plan is tedious considering multitude of products in the market, but you made it simple.
Adiyta Jain

, Dubai