Compare health insurance
100% Protection
Choose a 5 star rated policy.
GET A QUOTE
Compare health insurance policies online
Save up to AED 750 on your health insurance

It's fast, free and simple!

Get a quote in less than 5 minutes
GET A QUOTE
The benefits of health insurance
Compare health insurance insurance quotes and stay 100% protected with Compare Insurance
Treatment
A wide range of treatment options
Waiting Times
Short waiting times
Comfort
Quality hospital accomodation
GET A QUOTE
What does health insurance actually cover
Health insurance helps you pay for a range of healthcare related costs. Depending on the policy you buy will determine the exact level of cover.
Basic Health Insurance
These types of policies will cover you when an inpatient in hospital, paying for treatment and any related costs.
Medium Health Insurance
This includes everything from the basic level of cover plus outpatient care.
Comprehensive Health Insurance
Combining the basic and medium levels of cover will include mental health and physiotherapy.
GET A QUOTE
The different types of health insurance
Individual Health Insurance
Health insurance policy design to cover yourself.
LEARN MORE
Family Health Insurance
Health insurance policy design to cover you and your family.
LEARN MORE
Child Health Insurance
Health insurance policy design to cover your childs growing needs.
LEARN MORE
Joint Health Insurance
Health insurance policy design to cover you and partner.
LEARN MORE
GET A QUOTE
How much does health insurance tend to cost?
The cost of health insurance varies by insurer, but premiums are determined by the following:
Cover level
A comprehensive policy will likely raise your premium compared to a basic policy. However, you can make it cheaper by increasing your excess or taking out a joint or family policy.
Location
Health insurance can be more expensive depending on where you live due to the available hospitals / clinics.
Age
The older you get will likely cause an increase in premiums because of the increased risk of medical care required.
Smokers
Premiums a generally increased for smokers because of the adverse health risks smoking creates.
Choose From Our Insurance Partners
Compare health insurance from major insurers in UAE and the GCC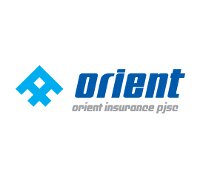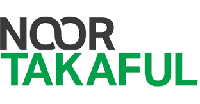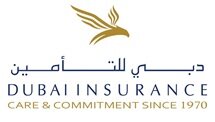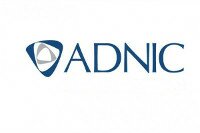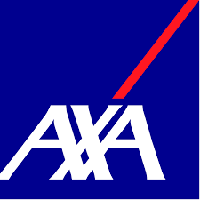 FAQs
What is a pre-existing condition?
A pre-existing coniditon is any condition you've had medical treatment for in generally the last 5 years.
Will I be covered for my pre-exisitng condition?
Health insurance policies will cover you for your pre-existing condition but you will have to ensure you declare this before you buy a health insurance policy.