Compare car insurance
Try our 5 star rated policies.
Ensure your 100% protected
GET A QUOTE
Compare cheap car insurance quotes
Save up to AED 770 on your car insurance

It's fast, free and simple!

Get a quote in less than 5 minutes
GET A QUOTE
How to compare car insurance quotes
Find cheap car insurance quotes and stay 100% protected with Compare Insurance
It doesn't take long
Enter a few details about yourself, your car and driving history
Save money
We'll show you the cheapest car insurance quotes and offer the best cover
Renewals
Never miss a renewal date as we'll automatically notify you every of of your renewal
GET A QUOTE
Here's what you need to know for new drivers?
There are three main types of car insurance available to choose from:
Comprehensive Cover
The best level of cover, protects you, your car and other motorists from any damage you cause. It also covers medical expenses, repairs, fire damage and theft of your vehicle
Third Party Cover
The minimum legal requirement, third-party cover will only cover any damage you cause to other cars
GET A QUOTE
How to get cheaper car insurance
The average cost of car insurance has fallen slightly in the past year, according to Compare Insurance data. But any savings are unlikely to be passed on to consumers. Try to lower your premiums by doing the following:
Don't auto-renew
30% of motorists let their policies renew automatically. Shop around and don't be one of them.
Compare quotes
Customers who search for car insurance with us could save up to AED 770
Increase your excess
Insurers provide discounts if you're willing to increase your excess
GET A QUOTE
What do you need to get a quote?
Car details
The car's registration number if you have it to hand or alternatively the car make and model.
Your details
Including your nationality, your age and how long you've been driving in the UAE
No-claims discount
Details of your no-claims discount (ncd) will help give discounts.
GET A QUOTE
Car insurance specifically for you
The cover you need also depends on what you drive, where, and how. There are also plenty of add-ons to help you find the right cover for you. Don't forget to shop around, because you are likely to save a significant sums of money by changing insurer every 12 months.
Agency repair cover
Guarantees that the insurance company will have your car repaired at the manufacturer's official dealer.
Rent a car
The insurance company will provide the Insured with a hire car for the duration required to repair the vehicle
Roadside assistance
When the vehicle does not start, this cover will undertake minor adjustments to make the vehicle running again
GET A QUOTE
FAQs
How much does car insurance cost?
Car insurance is priced on a few different factors, so premiums will vary considerably on your circumstances
For example, older drivers are considered less of a risk than young drivers because of the years driving difference between them. Because of this younger drivers tend to pay alot more than experienced drivers but this isn't the only difference. Criminal records and points on your licence could also affect car insurance premiums.
Is car insurance cheaper annually or monthly?
Car insurance is generally cheaper when you pay annually because insurers tend to add on fees or monthly interest charges when paying monthly. Some insurers may only offer you to pay annually for the policy. It really depends on the insurer.
If you do opt to pay for your car insurance policy monthly, most insurers will do a credit check to see if you're able to afford this monthly payment.
Which car insurance brands do we work with?
We compare dozens of the biggest insurance providers in the country, including: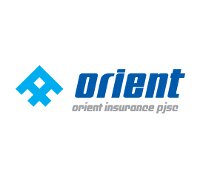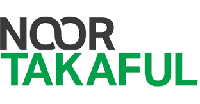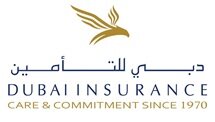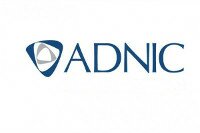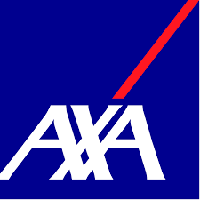 Our expert says
Car insurance can be expensive, so it's very important to shop around.
Running a quote with Compare Insurance lets you compare policies from over 20 car insurance brands, helping you find the right cover to suit your needs.
Get a quote
What our members are saying
I was looking for my car insurance online and I stumbled upon you guys, and it has been an unbelievably smooth service all the way from the start till the end. I would definitely recommend you to friends, family and beyond.
Danayal Ahmed

, Dubai
According to these lower quotes, I could save AED 2100 by changing insurance companies with the new car I am considering.
Laura Morgan

, Dubai
Ana, your services were truly delightful. Usually selecting an insurance plan is tedious considering multitude of products in the market, but you made it simple.
Adiyta Jain

, Dubai